Are you looking for Brass combination padlock manufacturer from China? Brass code padlock: protect your property. 
HIGH STRENGTH BRASS: combination lock is constructed with a solid brass for hight strength and weatherability. Our special high-strength brass body for extreme corrosion resistance, hardened steel shackles can take so much force. The premium material makes the combination lock suitable for indoor and outdoor. An indoor and outdoor padlock is best used as a school locker lock, gym lock, shed lock, or gate lock and storage lock, providing better protection and security from theft. Not suitable for outdoor rainy, sandy, or snowy environments.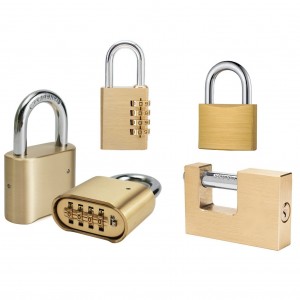 In recent years, with the development of society and economic prosperity, people are paying more and more attention to property safety. To meet people's need for security, we are proud to introduce a new brass code padlock to provide even greater protection for your property.
Brass code padlock is an innovative security product that combines high-quality brass materials with advanced cryptographic technology. As a corrosion- and wear-resistant material, brass guarantees a long service life of padlocks. Cryptographic technology makes padlocks more secure and reliable, and only those who have the correct code can open the lock, effectively preventing the risk of the key being copied or lost.
In addition to high quality and security, brass code padlocks offer convenience and versatility. It features an easy-to-understand password entry that allows you to unlock it with just one touch without carrying an extra key. At the same time, the padlock is equipped with a pry-proof design and waterproof function, ensuring that your property is fully protected in any environment.
Brass code padlocks are suitable for a variety of occasions and uses. Whether it's a home, office, store, or warehouse, it provides reliable security for your property. Whether it's protecting your windows, doors, luggage, bicycles or other valuables, a brass coded padlock has you covered.
Act now to protect your property! Choose a brass code padlock to make your life more secure and secure. For more details, please visit our official website or call our customer service hotline. www.wslocks.com Email:lock@wslocks.com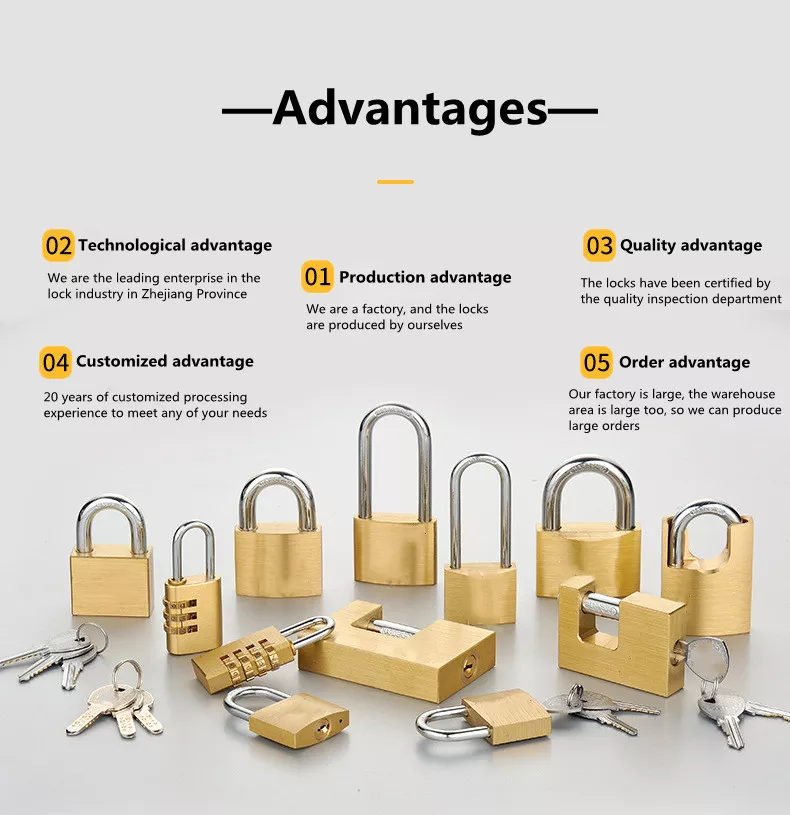 ---
Post time: Jul-10-2023
---
Post time: 2023-09-25 17:05:43
---